Season 2, Episode 3 "Our American Storytellers"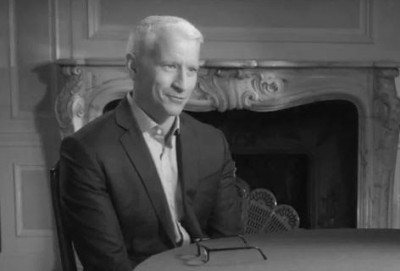 This episode, which originally aired on October 7th, 2014, shows genealogist Henry Gates Jr. teaching 3 of our legendary storytellers about their family history. Ken Burns and Anderson Cooper feel awful that their ancestors ownered slaves, and Anna Deavere Smith learns she descends from at least one line of free black folks, one of which played a big part in the history of Gettysburg.
If you decide you would like to find out if you have a similar story in your family history, contact us now to have us build your family tree.
See the rest of Season 2's episodes here.